Episodes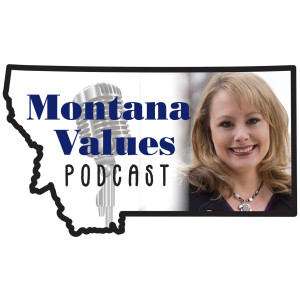 Thursday Sep 02, 2021
Thursday Sep 02, 2021
How does local government rob you blind? We'll tell you.  
SHOW NOTES:
Music by:
Intro: Rhythm of War (Main), by GoodBMusic
Outro: Corporate Beat Ambient (IG Version 60s), by Lesfm
Both selections are royalty free on Pixabay
Links:
https://www.ci.missoula.mt.us/DocumentCenter/View/2105/MRA-General-Brochure?bidId=
https://www.bloomberg.com/news/articles/2018-09-12/does-tax-increment-financing-really-work-usually-no
https://apnews.com/article/lifestyle-business-health-missoula-8fcbf12f8858593001f1549d8b0b5dac
Disclaimer: These podcasts are in NO way endorsed by the creators of the media used within, nor are they intended to undermine or compete with any material existing or forthcoming material. Copyright Disclaimer under Section 107 of the Copyright Act 1976 - allowance is made for "fair use" for purposes such as criticism, comment, news reporting, teaching, scholarship and research. Fair use is a use permitted by copyright statute, that might otherwise be infringing. Non-profit, educational or personal use tips the balance in favor of fair use. No copyright infringement is intended. All audio clips used in these podcasts are not intended to infringe.